Tender documents, Procurement & Permitting
Our company maintains a pool of qualified engineers with sound scientific and technical background, all licensed to carry out quality services in the fields of tendering, procurement & permitting procedures.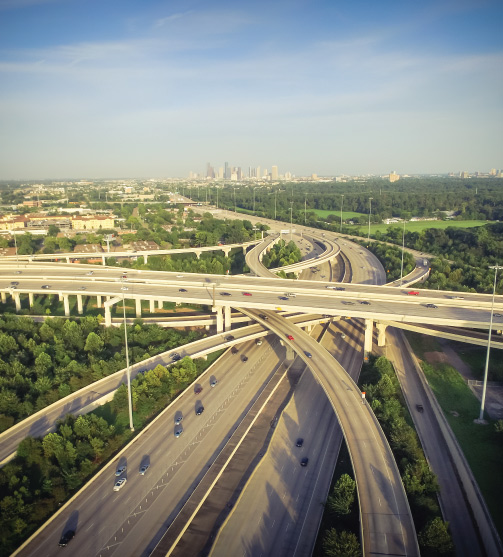 Services
Feasibility Studies & Cost Analyses
Preparation of Tender Documents
Permitting for Civil and Structural Projects
Permitting for Private Projects & Buildings
Permitting for Infrastructure Projects
Permitting for Mining Projects
Budget and Quantities Calculation & Analyses (BoQs)
Preparation and follow up of Time Schedules & Construction Sequence
We count long experience in the realization of only successful projects in public and private sector, both locally and abroad. This fact empowers us with a great asset and capability to effectively complete all kinds of Tenders & Bids. Our services are offered to Designers, Contractors, Investors, Stakeholders, in a great range of PPP Projects, Private Investments and Infrastructure Projects.
We provide our services lawfully and effectively and are fully informed and continually updated in national and international
-Existing legislation
-Contractual Obligations
-Tendering Procedures
-Regulations
-Codes and Standards
Our extensive experience with Private and State Owners, deriving from both local and international markets, sets the grounds for diversifying us from the competition.
Our great advantage is the ability to provide realistic timelines, ensure timeline abidance, perform design optimization, save time, energy and funds with zero tolerance to any kind of compromise either in the technical/engineering level or the in final outcome.
Project Management
Our engineers are competent and highly experienced in providing a wide range of Project Management services that cover the whole project lifecycle.
Explore