Project
Management
Our engineers are competent and highly experienced in providing a wide range of Project Management services that cover the whole project lifecycle.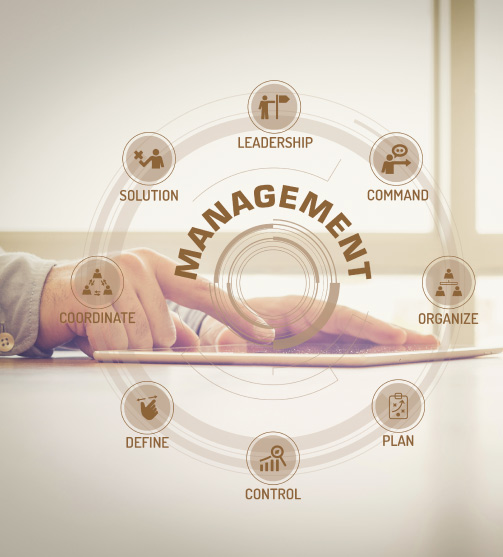 SERVICES
Planning
Quality Management
Risk Management
Procurement
Test and Commissioning
Independent Engineering and Verification Services
Contract & Interface Management
Design Management & Review
Construction Management & Review
Value Engineering
Time & Cost Controlling and Reporting
Claims Management & Dispute Resolution
We can demonstrate significant achievements in supporting Clients at all stages of a project from site investigation and design planning, to commissioning and maintenance and are able to competent to be your trusted and reliable consultant.
We combine the requirements of our clients with the technical parameters and the relevant logistics necessary to complete each single task from the mobilization stage to the final delivery and the operation stage.
We deliver timely, sustainable and high quality projects, optimizing works and tasks, while minimizing exposure and associated risks.
BIM Concept & Implementation
We are honestly proud to belong among the frontrunners in the market, implementing and delivering projects through BIM processes and innovated design tools.
Explore