BIM Concept
& Implementation
BIM concept has been a real milestone in construction sector and industry.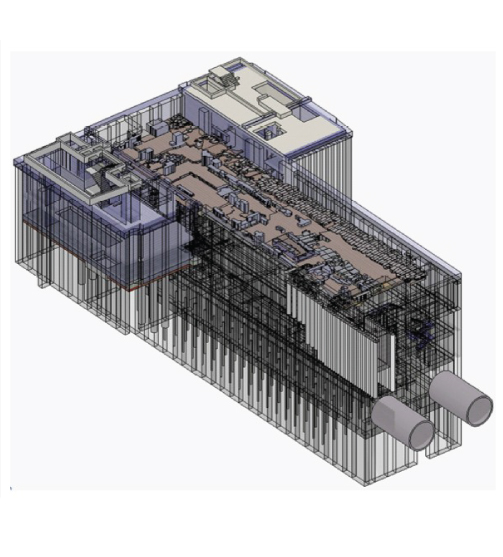 Our company's concept regarding BIM implementation is based on specific perspectives:
Global BIM Implementation from all our engineers and team members
Continuous update and compliance with BIM Standards & Specifications:
ISO 19650, British Standards (BS 1192, BS 8536), PAS 1192, BIM Forum LOD Specifications, Uniclass 2015, ISO 16739 IFC, PennState BIM execution Planning, EU BIM Taskgroup
Consistent training to ensure our constant follow up and progress in BIM tools
Complete BIM Implementation in Civil Works including 3D Reinforcement models and Production of Shop Drawings
Integrated Disciplinary Design & Application of BIM Interoperability
Ability to prepare and submit drawings directly deriving from BIM Models
Preparation of time lines and construction sequence based on BIM
Bill of Quantities directly deriving from BIM
We are honestly proud to belong among the frontrunners in the market, implementing and delivering projects through BIM processes and innovated design tools.
Our tested international experience has verified the benefits of BIM implementation in a series of projects and has boosted our company in competing in a global level in the respective market.
Our teams have elaborated and completed BIM designs using numerous software tools, such as Autodesk Revit, Navisworks, Nemetschek AllPlan, Bentley, Tekla Structures, focusing each time on specific client requirements and project specifications.
Design & planning
Starting from 1996 and moving along with technology and engineering industry evolution, we are steadily providing sustainable and quality design services.
Explore