About Us
Since 1996 we provide services tailored to each client's needs by developing state of the art engineering solutions based on the core values of our company, Excellence, Trust, Relationship, Stability and Passion.
We are your dedicated partners and your expert engineers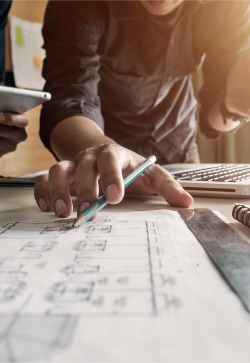 Client Beyond Engineering
We have worked close together with our clients at every stage of a project, understanding their aspirations and providing pioneer solutions that add value to the project. From conceptual to detailed design expanding from Europe to Africa and the Arabian Peninsula to India, our engineers integrate value engineering and sustainable solutions into projects within time and budget.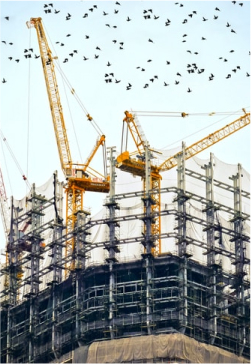 Vision & Values
Capitalizing on our 25 year old international experience we apply a multi-disciplinary approach that considers all parameters for a successful project execution, from serving people and sustaining the environment, to delivering attractive and cost efficient constructions for future generations.
Locations
Greece | Romania | India
Originally based in Athens, Greece but with offices located also in the Balkans (Romania) and South Asia (India), we are confident that we can help you with your project no matter the size, use or location. We provide our services locally and internationally for both private and public sector.
Contact us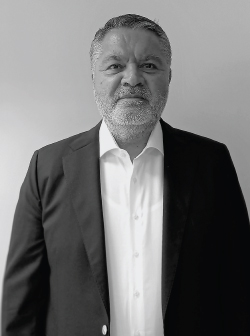 Nikos Koronakis
President & CEO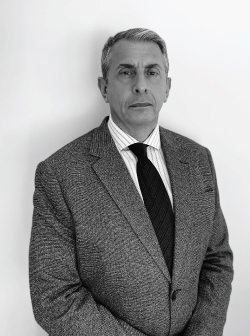 Dr. Panayotis Kontothanasis
Vice President & Legal Representative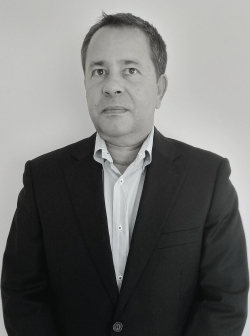 Panayotis Mantziaras
Principal Structural & Geotechnical Engineer, MSc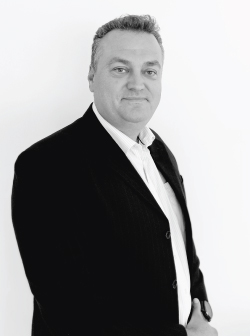 Dimitris Mouroukis
Principal Civil & Structural Engineer, MSc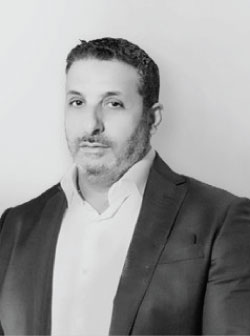 Anton Sidawi
Principal Structural Engineer, MSc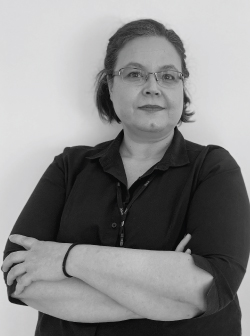 Olga Katsa
Principal Project Director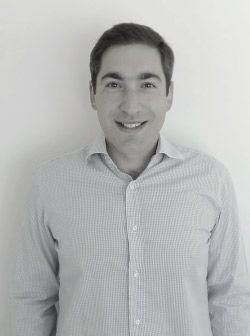 Dr. Konstantinos Giannopoulos
Senior Civil & Geotechnical Engineer, Meng, ACGI, DIC, PhD, PMP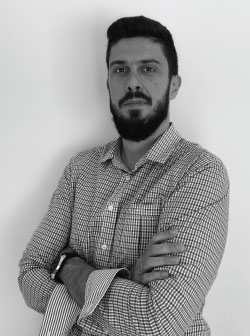 Dr. George Prountzopoulos
Senior Tunnel & Geotechnical Engineer, MSc, PhD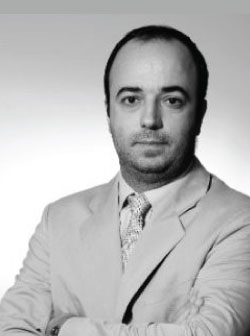 Chris Biliris
Senior Tunnel & Geotechnical Engineer, MSc, DIC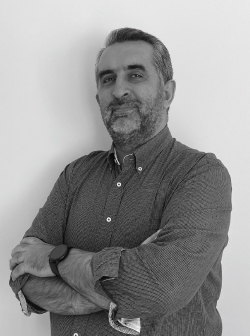 Panayotis Tsimopoulos
Senior Mining & Geotechnical Engineer, MSc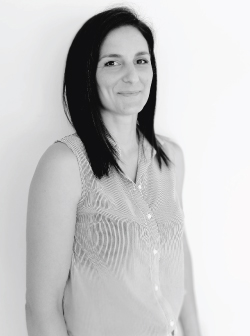 Konstantina Tasiouli
Senior Civil & Structural Engineer, MSc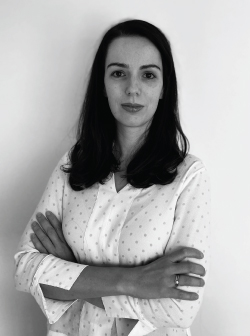 Marilia Balasi
Senior Tunnel & Geotechnical Engineer, MSc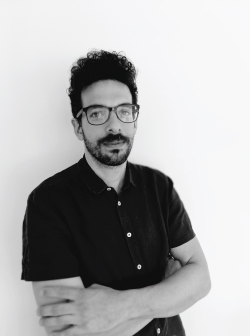 Sotiris Bakogiannis
Senior Mining & Geotechnical Engineer, MSc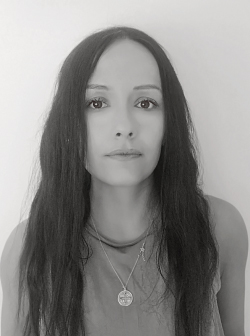 Vicky Krommyda
CAD Production Manager, Civil Engineer, MSc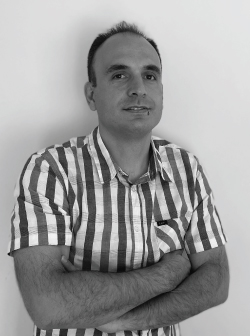 Kyriakos Papoutsakis
Senior Civil & Structural Engineer, MSc, MBA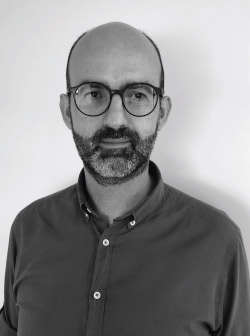 John Pantazis
Senior Civil Infrastructure Engineer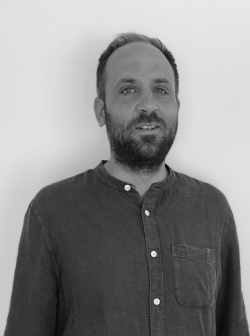 Christos Alevras
Project Geotechnical & Rural – Surveying Engineer, MSc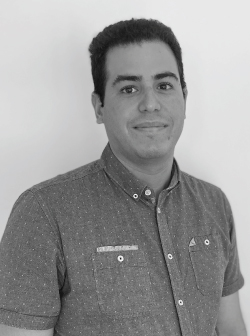 Vlassis Stathopoulos
Project Mining & Geotechnical Engineer, MSc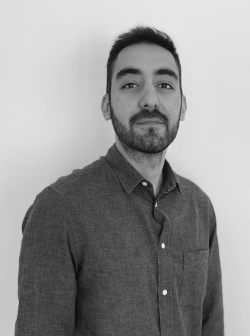 Konstantinos Primetis
Project Mining & Geotechnical Engineer, MSc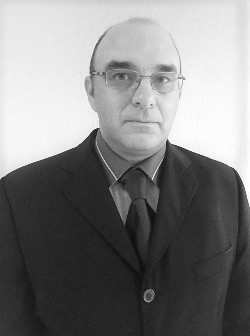 George Vezyris
Account Manager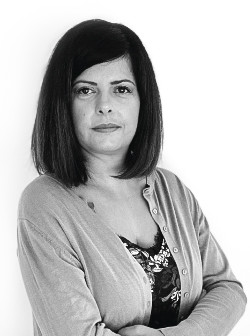 Maria Giannatou
Tendering Dpt, QA/QC
Tools
Our engineers are at the forefront of digital design, offering the most advanced engineering services fully implementing BIM tools and concept. Utilizing the latest BIM software and capabilities, always compliant with specifications and standards, we meet effectively and with success the demands of complex analyses and designs.
Certifications
All services provided by Omikron Kappa are managed by the company's Quality, Environmental and Information Technology & Security Management Systems. The company has established solid procedures according to the standards ISO 9001:2015, ISO 14001:2015 and ISO 27001:2013 certified by TÜV, which cover all the distinct phases of a project from its early bidding phase to its final delivery to the Client.
Professional Liability
We offer worldwide professional indemnity insurance coverage with a minimum limit of indemnity 1 M. € per event and 2,5 M. € in the aggregate per year.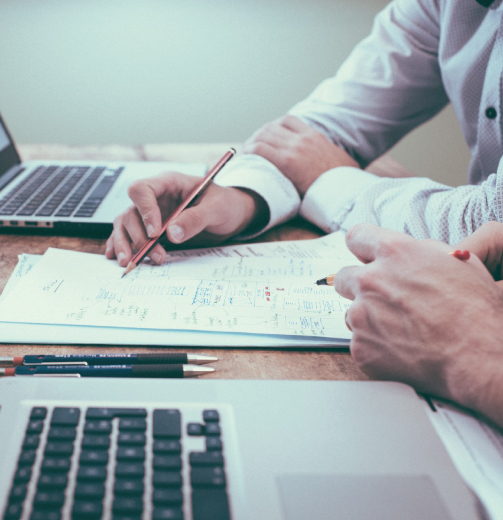 CAREER OPPORTUNITIES
Would you like to take part in building tomorrow's world? In that case OMIKRON KAPPA CONSULTING is just the right place for you.
Explore
LET'S TALK
For any information, query or any other issue of concern please send an e-mail at the address: info@omikronkappa.gr or fill in the contact form.
Contact us
OUR CLIENTS
Omikron Kappa's business approach and proposition is to become partners with its Clients and work together, collaboratively in order to provide exceptional and sustainable project execution across borders.
Explore