Independent Engineering & Construction Follow Up
We are an independent consulting company, licensed and chartered to provide Independent Engineering and Construction Follow Up Services.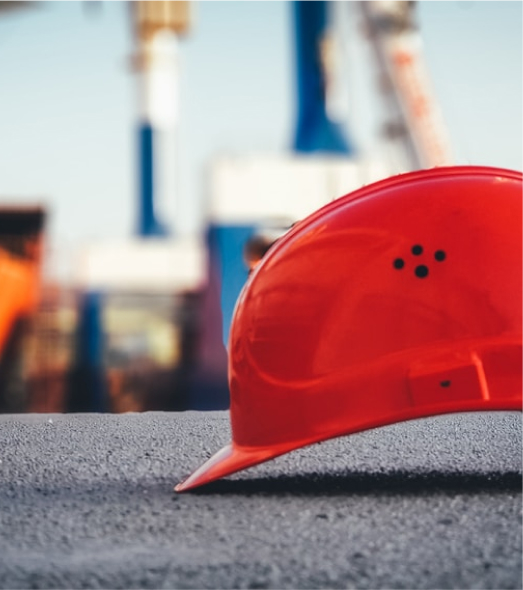 We provide a series of independent services for both private and public sector to projects over the globe.
Feasibility Studies & Cost Analyses
Performance of Independent Design Checks & Evaluations
Specialized Engineering Assessment for Private Projects
Risk Assessment & Mitigation, Hazard Control
Construction Progress Reports
Budget Investment Planning
Project Potential, Performance & Sustainability Evaluation
Our services are integrated with construction supervision and focused on disciplinary interoperability.
Our experienced engineers perform quality construction follow-up and on site services irrespective of the project's size, type and location. We believe that a strong combination of established knowledge with pioneering methods and modern tools is the key factor of successful response to new challenges.
We streamline our projects, targeting in reducing time & costs to the extent possible and minimizing if not eliminating commercial risks.
Coordination & Design Implementation Follow up on Site
Monitoring and Hazard Controls
Decision making combining benefits for all involved parties
Application of construction industry innovations and modern techniques
Tender documents, Procurement & Permitting
Our company maintains a pool of qualified engineers with sound scientific and technical background, all licensed to carry out quality services in the fields of tendering, procurement & permitting procedures.
Explore