Skouries Process Plant Chalkidiki, Greece
Eldorado Gold Skouries Process Plant. The plant involved excavation volume ~1.600.000m³, backfilling volume ~1.200.000m³, area of works ~520.000m²
Scope includes geotechnical investigation and evaluation of process plant area and foundation parameters estimation. Earthworks geological and geotechnical detailed design for all embankments, cuts, MSEWs and major concrete walls. Positioning and foundation pre-design of Skouries ore processing plant, affiliated surface facilities and infrastructures.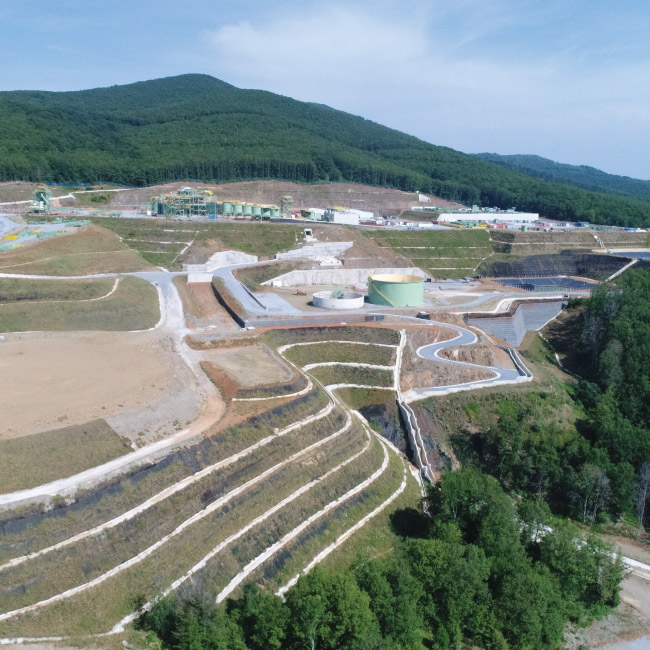 CLIENT
AKTOR S.A.
HELLAS GOLD S.A.
LOCATION
Northern Greece
SCOPE
Μining / Plants Industrial Buildings
Downloads