Setta Manikia Dam Evoia, Greece
Construction of Water Dam Setta Manikia in Evia Municipality.
Execution and evaluation of geotechnical investigations program, final geological – geotechnical – structural designs of hydraulic tunnel including all relevant tunnel works, flood wave hydraulic study, detailed geotechnical slope stability study of reservoir basin, hydraulic design of dam access roads.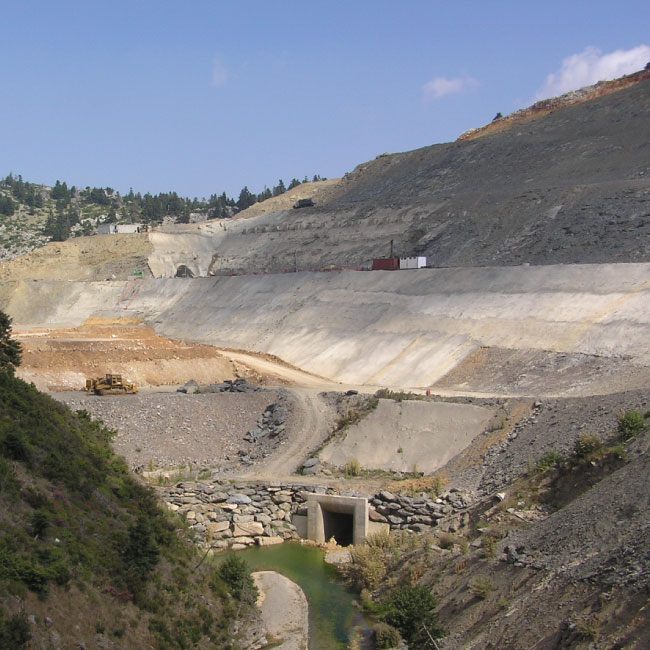 CLIENT
AKTOR S.A.
LOCATION
Central Greece
SCOPE
Dams / Hydraulics / Tunnels / Structures
Downloads