S&B Mining Activities, Greece
Bentonite open pit mine in Aggeria area is one of the largest in Europe: max. width 650m, max. depth 130m and surface more than 245,000m²
Rehabilitation design of major landslide of 1,500,000m² soil materials and slope stability analysis.
Parnassos bauxite mining works: technical and economical mining design of bauxite mines through caving method of in 12-16 sublevels.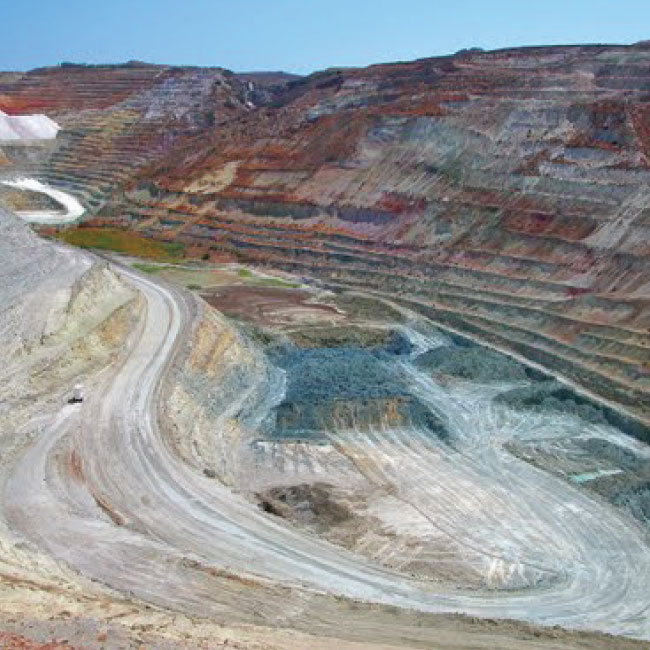 CLIENT
S&B INDUSTRIAL MINERALS S.A.
LOCATION
Greece
SCOPE
Mining
Downloads