Olympias Mine in Chalkidiki, Greece
Olympias is an existing gold-silver-lead-zinc mine. Olympias mine main access tunnel is 8,770m long with 1000m overburden. Secondary access tunnel is 1,043m long.
Project includes design of main access tunnel of Olympias mine to new plant in Madem Lakkos, design of secondary access adit, technical studies and detailed designs for construction permitting, application designs, consultancy services, construction follow up, project management. Special design implemented for determination of minimum allowable strength of backfilling material of Olympias mine.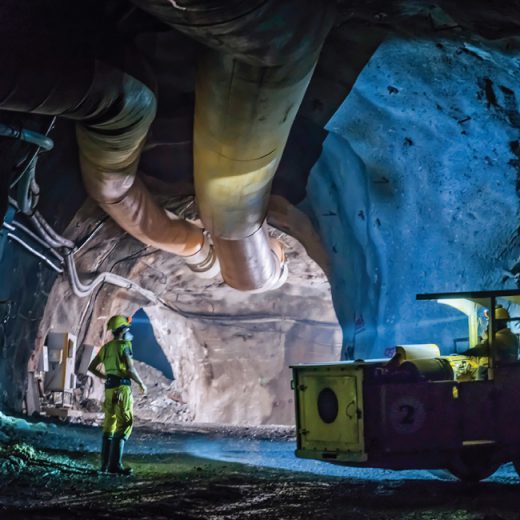 CLIENT
HELLAS GOLD S.A.
LOCATION
Northern Greece
SCOPE
Mining Designs
Downloads