Milot-Morine Highway Tender Design and Consultancy Services, Albania
Milot-Morine highway, concession project for Construction, Operation & Maintenance.
Tender design and consultancy services with respect to the conditions of cuts, embankments and existing Thirra tunnel and new construction elements. Earthworks for dualization of first section and new twin bore Kukes Tunnel.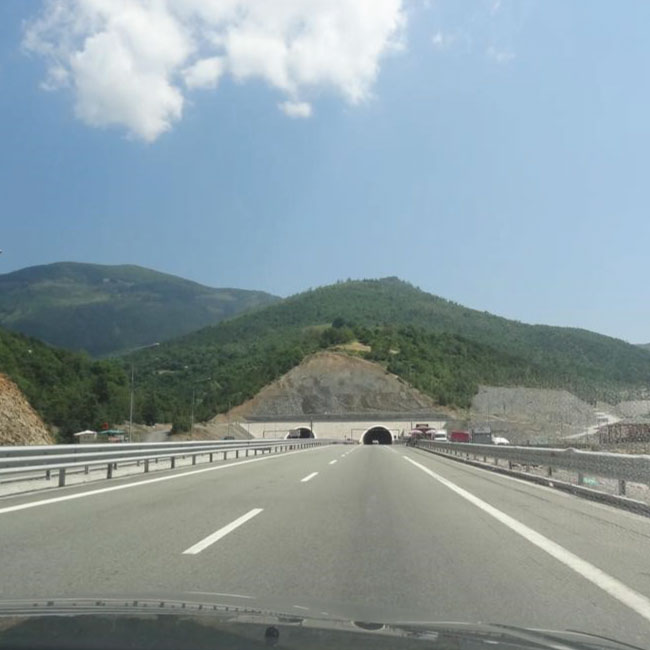 CLIENT
VINCI CONCESSIONS SAS – AKTOR CONCESSIONS – AKTOR S.A.
LOCATION
Albania
SCOPE
Tender Designs / Earthworks / Landslides / Rockfall Protection / Tunnels
Downloads