Lignite Μine in Vevi Florina, Greece
Lignite mine at Vevi Florina of total proven lignite reserves ~120Mt and ~5.1Mt reserves for first five years of mining.
Detailed business plan for leasing, explore and exploit lignite mine, open pit mine design, calculation of reserves, assessment of required future surveys and studies, mining financial analysis.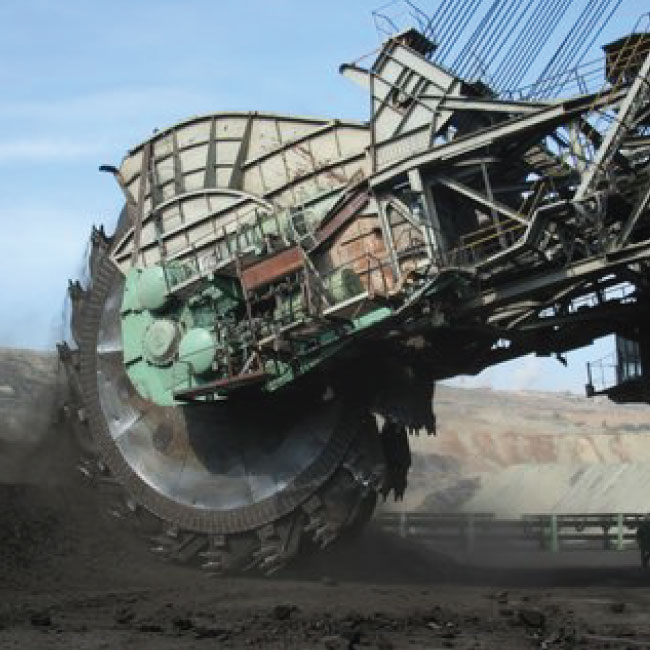 CLIENT
AKTOR S.A.
LOCATION
Western Greece
SCOPE
Mining
Downloads