Highway Tunnels – Pre-bid Engineering, Tender Designs & Engineering Services, India
Major Infrastructure Highway Projects in India
Pre-bid Engineering & Tender Design for Zojila Tunnel in Jammu & Kashmir.
Zojila single tube tunnel: 14.083km, 2 lanes in bi-directional traffic, Egress parallel escape tunnel: 14.053km, Two (2) intermediate shafts: depth=850m
Intermediate shaft: depth=210m, Three (3) ventilation caverns: 35m length, Main tunnel portals: L= 37m & 29.5m, Thirty seven (37) Pedestrian Cross Passages, Eighteen (18) Vehicular Cross Passages, Eighteen (18) Lay-Bys, 50m long each, Portal structures, Shaft ventilation structures.
Punjab and Himachal Pradesh Concession project.
Engineering services, geological mapping & site services for T2, T3, T4, T5 tunnels on Kiratpur – Ner Chowk section of NH21.
(Designs provided in the frames of OMIKRON KAPPA – INDUS CONSULTRANS JV India)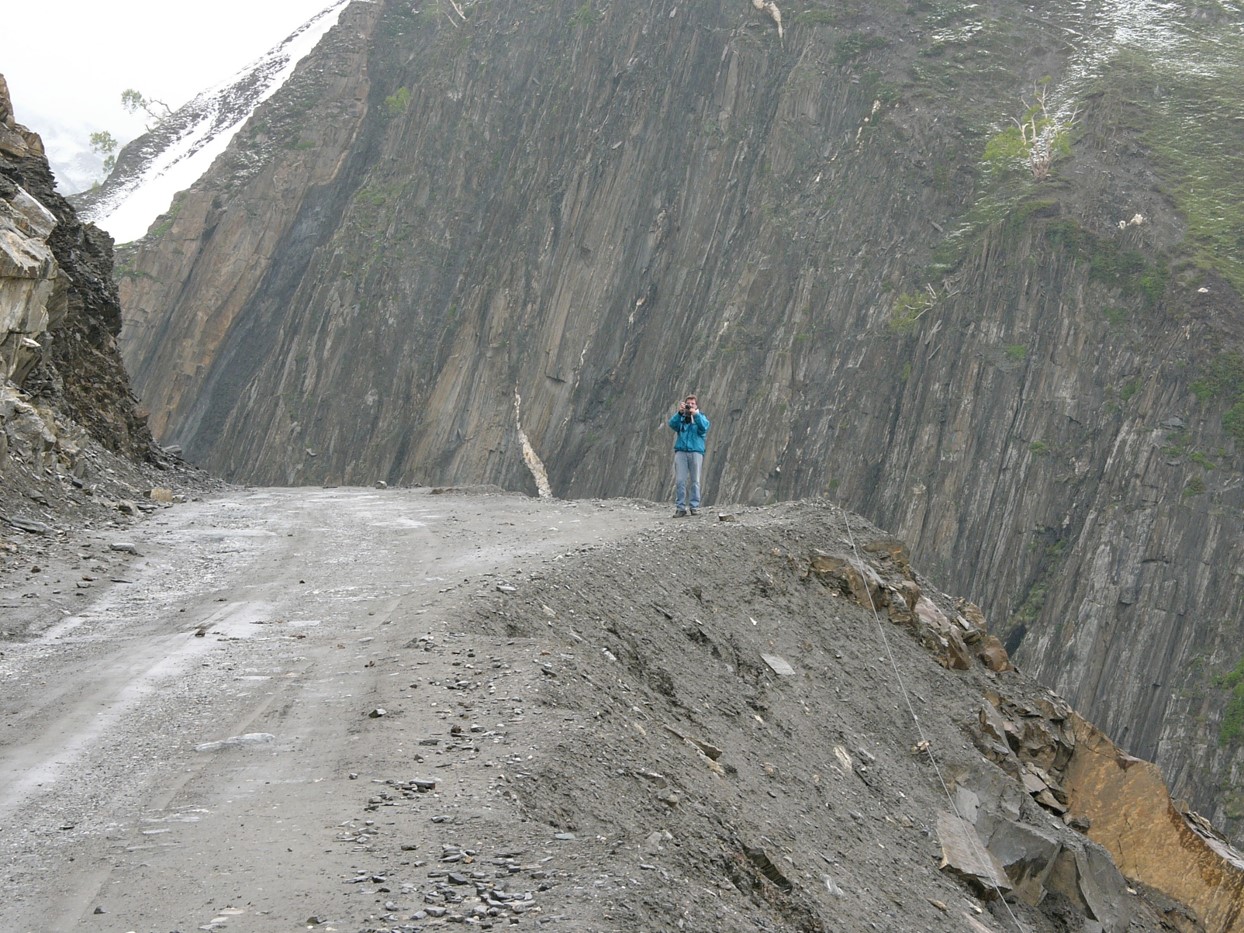 CLIENT
Reliance Infra. Ltd – Dogus Construction / IL&FS Transportation LTD
LOCATION
India
SCOPE
Tender Designs / Tunnels
Downloads