Athens Metro Line 3, Greece
Construction of the Extension of Line 3 from Asomaton Shaft to Egaleo. Project consists of 5km underground tunnels, three (3) stations, seven (7) shafts and five (5) niches, ancillary and supplementary works.
Detailed design of excavation, temporary support and permanent lining of Elaionas Station metro tunnel, of a part of metro tunnel ~2km long and of three Shafts.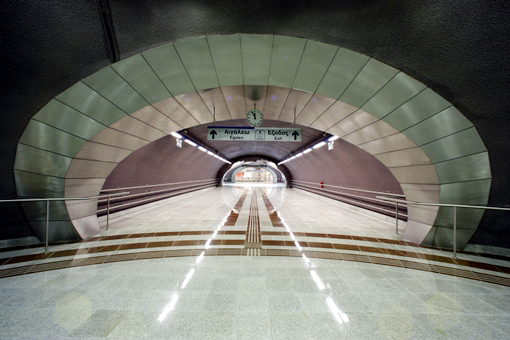 CLIENT
J/V AKTOR S.A. – IMPREGILO S.p.A
LOCATION
Athens, Greece
SCOPE
Underground Metro Structures / Buildings / Metro Stations / NATM Tunnels / Construction Follow Up
Downloads