Mytilineos Industrial Facilities and Mine Waste Disposal Projects in Viotia, Greece
Expansion of bauxite red mud disposal embankment: horseshoe shaped culvert expansion and new service road to Tarsos settlement. Geotechnical, hydraulic and road design, detailed culvert design.
Bauxite red mud dry stack embankment: detailed design at five discrete stages and hydraulic works.
New industrial plant & disposal facilities for bauxite processing and associated works: expansion of deposition, stream rearrangement and new service road.
Landscape rehabilitation of the "Kleisoura" bauxite open pit mine and backfilling modulation.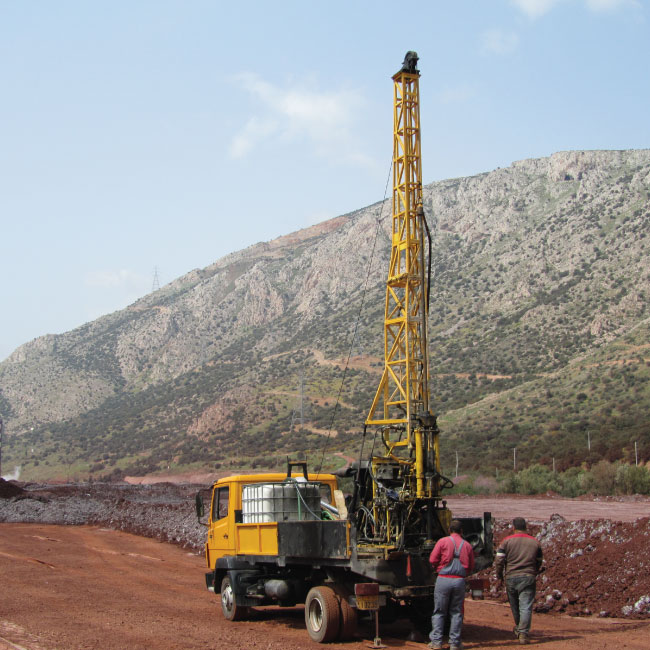 CLIENT
MYTILINEOS Group of Companies
LOCATION
Central Greece
SCOPE
Landfills, Mining
Downloads