IMERYS Mining Projects, Greece
Underground mining of bauxite deposits at Kaniani, at Koukouvista & Krystallidi mines: technical study for underground mining of bauxite deposits. Design and consultancy services for optimization of bauxite ore. Vorioi Fakoi underground mine: evaluation of regional groundwater regime in underground mine and mine dewatering design. Underground mining of newly discovered bauxite lenses ar S-SW Nera 3 position: permitting and ventilation design. Underground mines at Nera 9 & 11 and Koukouvista 1A-5 positions: optioneering methodology on potential mining scenarios, optioneering and conceptual design of safeguard access solutions to portal and dump areas.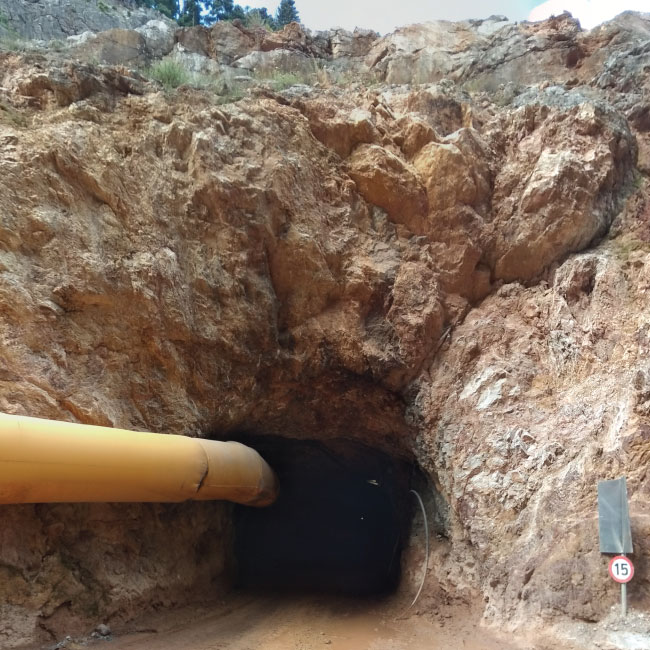 CLIENT
Imerys Industrial Minerals Greece S.A.
LOCATION
Central Greece
SCOPE
Mine Facilities / Mine Infrastructure / Mine Investment Analysis
Downloads