Athens Metro Line 4 Tender Predesigns, Greece
Main part of Athens Metro Line 4 is ~38km long and consists of fourteen (14) stations, emergency & ventilation shafts, cross galleries, subway tunnels and entrances, operation and maintenance buildings.
Tender predesigns for eight (8) NATM metro stations, one (1) forestation, twenty (20) shafts and one (1) TBM tunnel.
BIM Models for all stations of metro line, shafts, subway tunnels and entrances.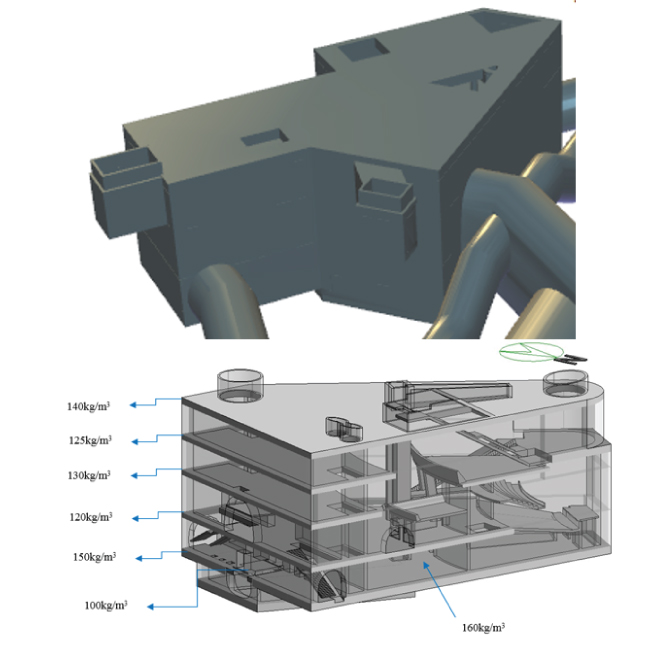 CLIENT
AKTOR S.A.
LOCATION
Athens, Greece
SCOPE
Tender Designs / Underground Metro Structures / Buildings / Metro Stations / NATM & TBM tunnels
Downloads